Sanabel's digital products are interactive digital content to keep pace with modern developments and modern educational technologies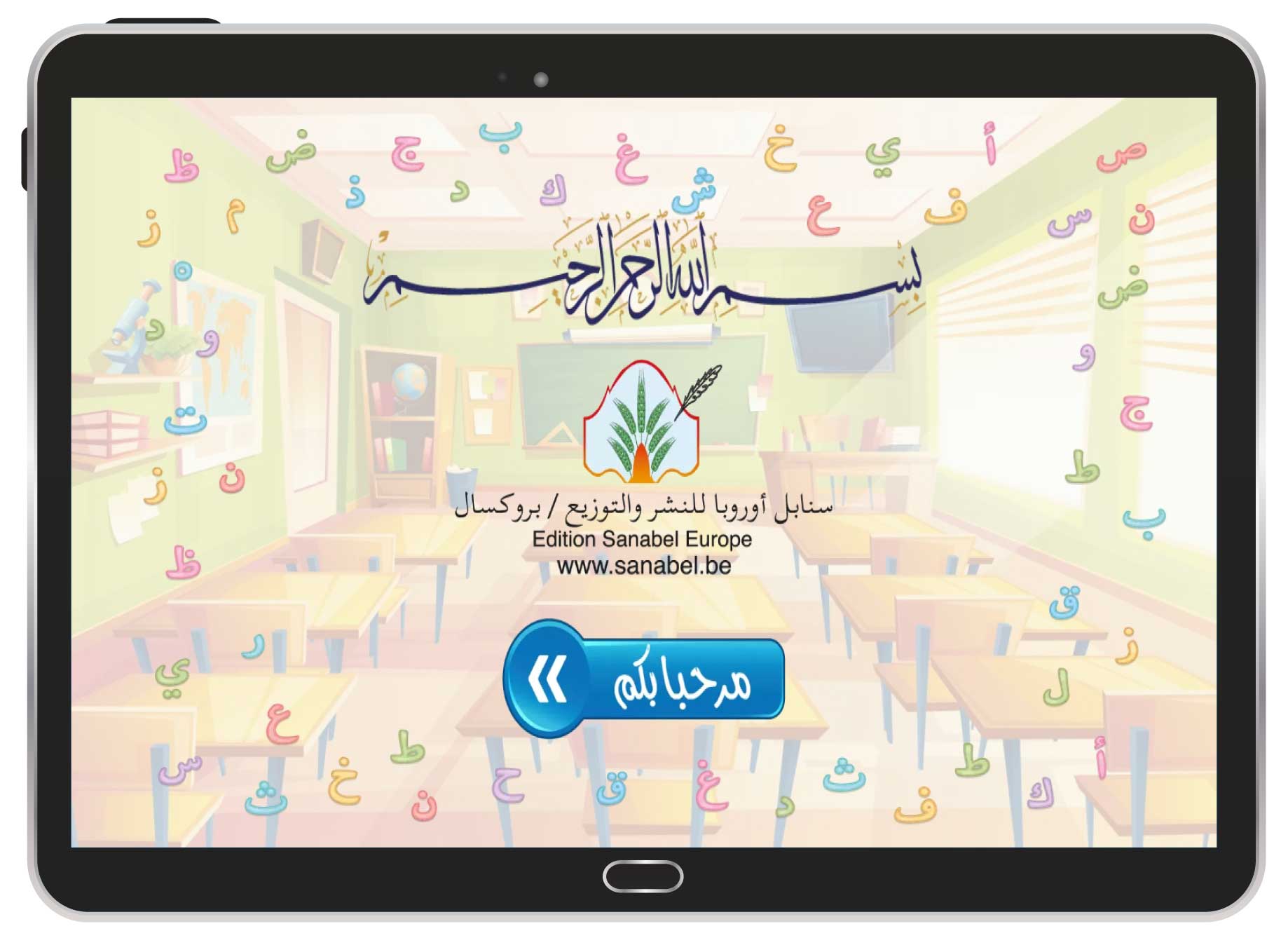 Sanabel Europe has developed this application to support the learner's efforts in consolidating the skills he learned through deliberate and purposeful exercises and interactive games.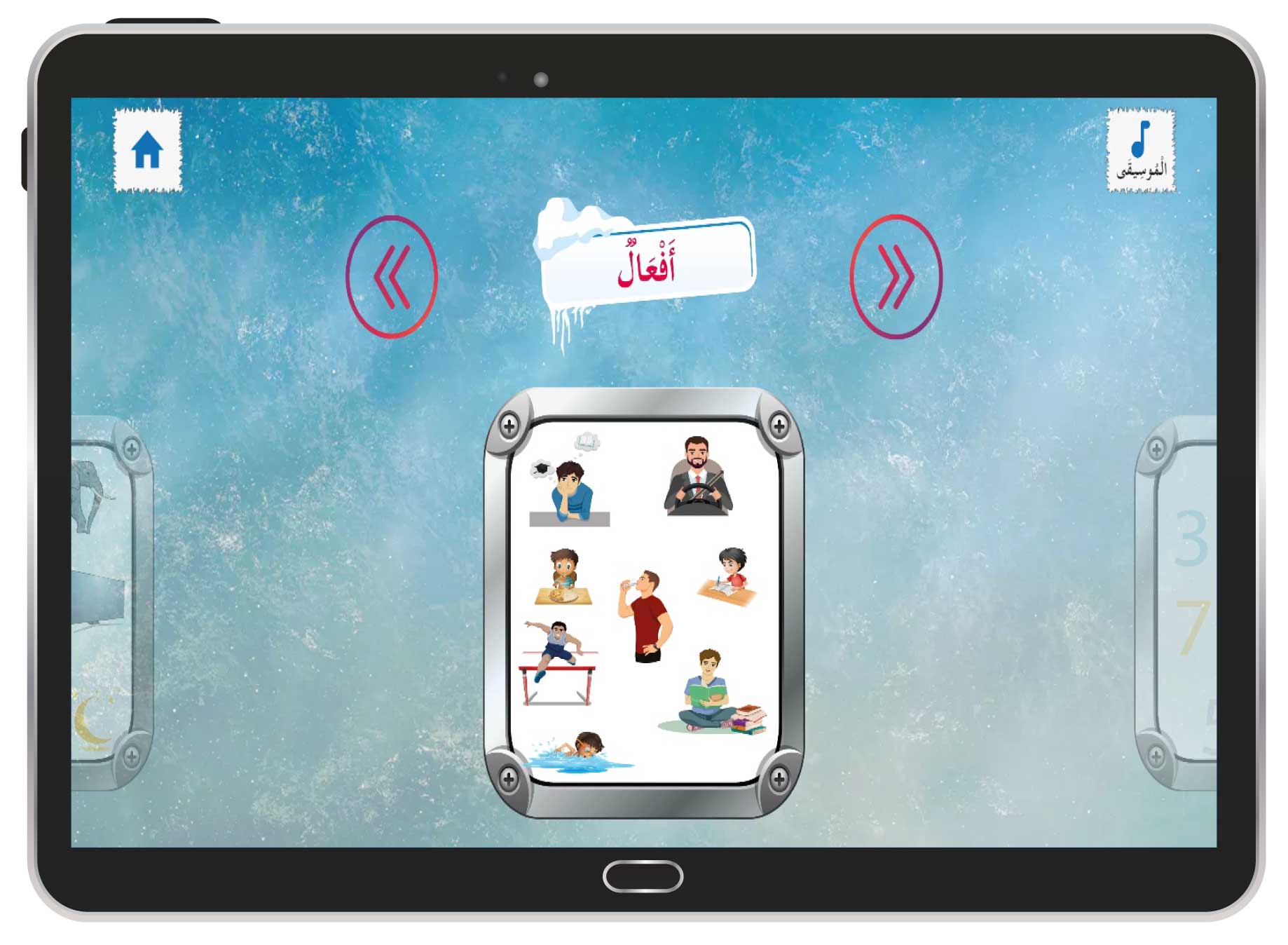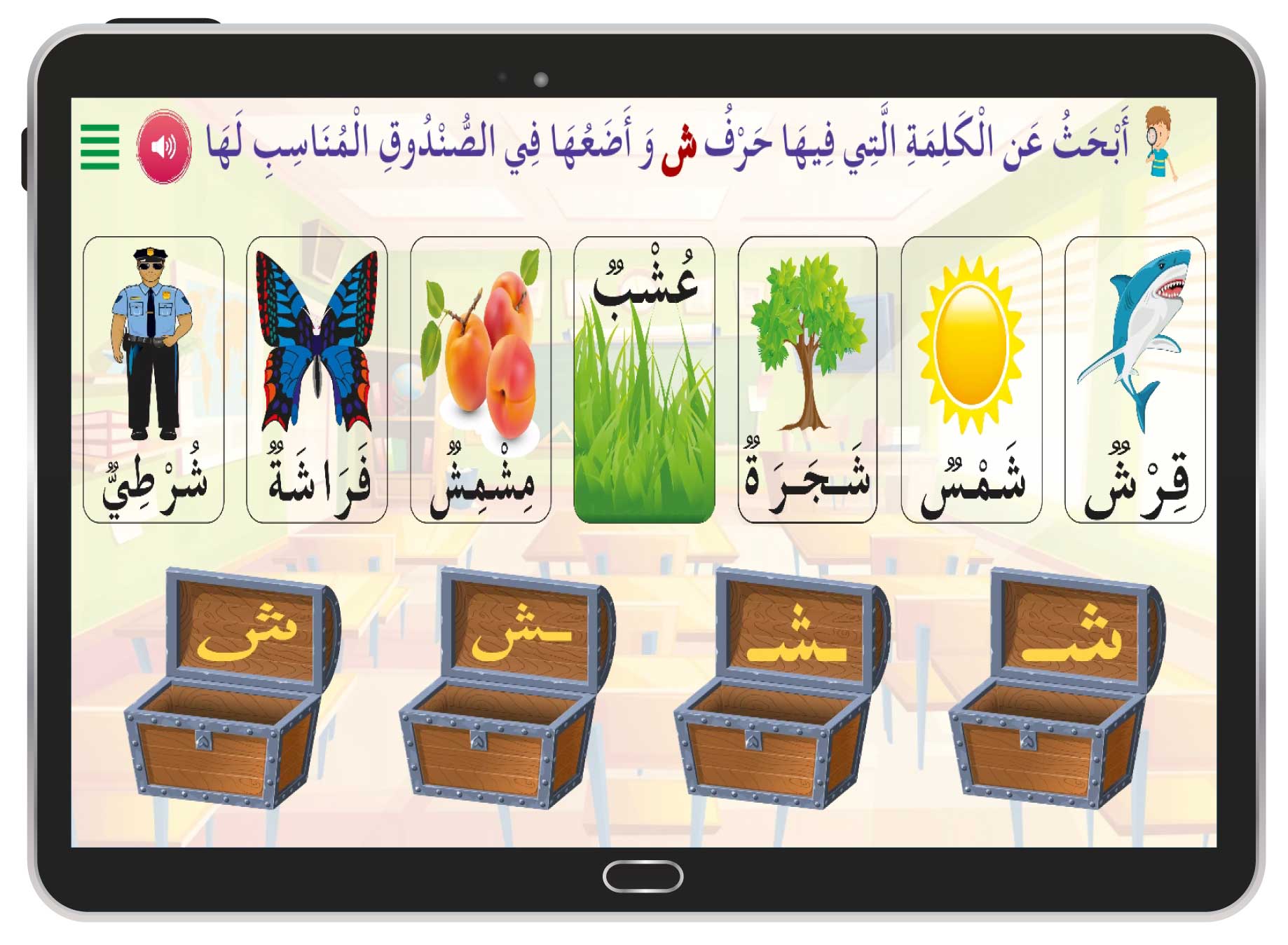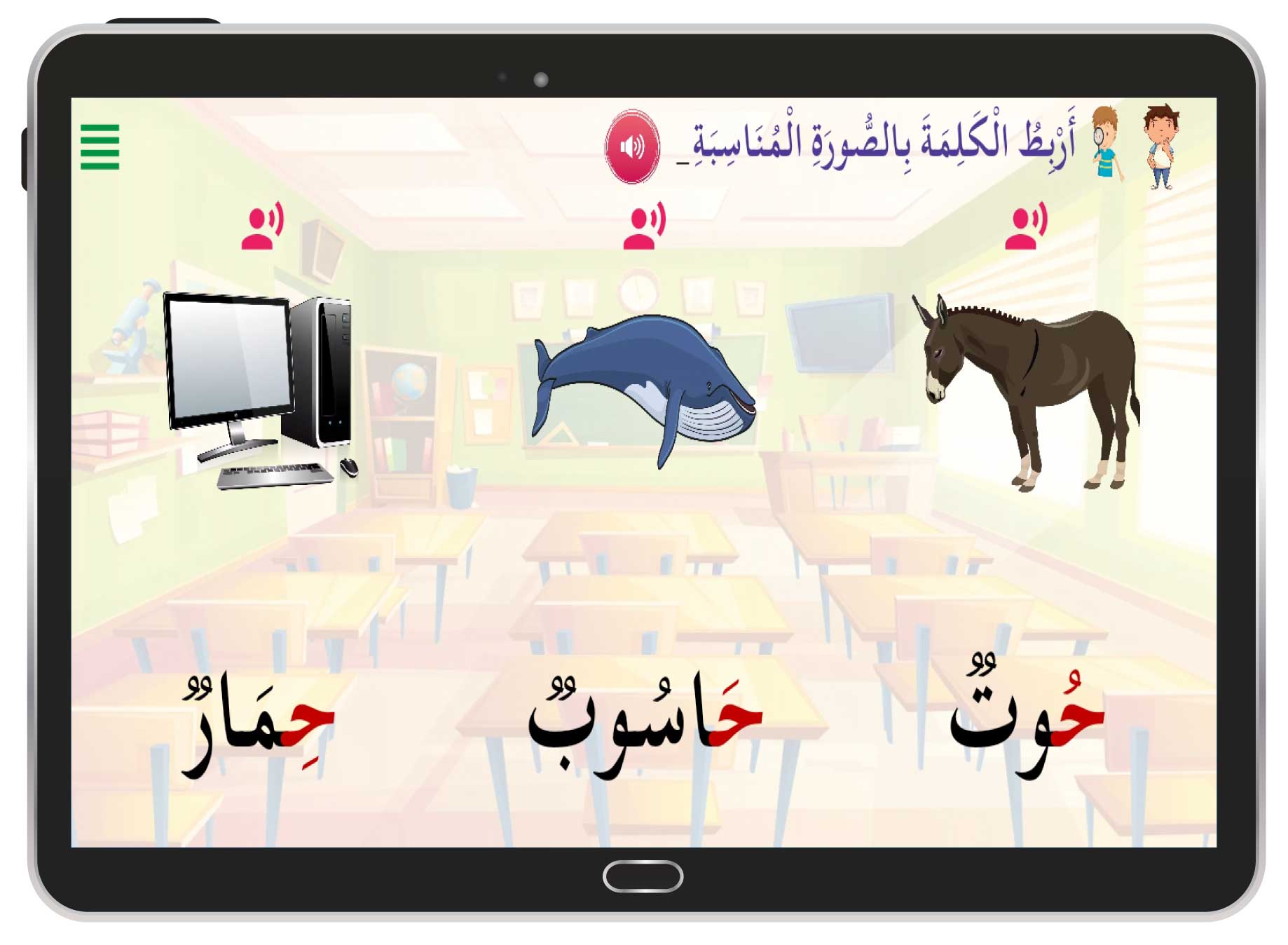 This virtual digital platform has been designed and directed to the supervisors of the educational process in their institutions, the educational framework and learners alike. It contains books in digital format and contains lessons, clarifications and facilities necessary to deliver information and interact with students in an interesting and simple manner
The platform also contains additional and various exercises to consolidate the acquired skills
Providing and selling smart interactive whiteboards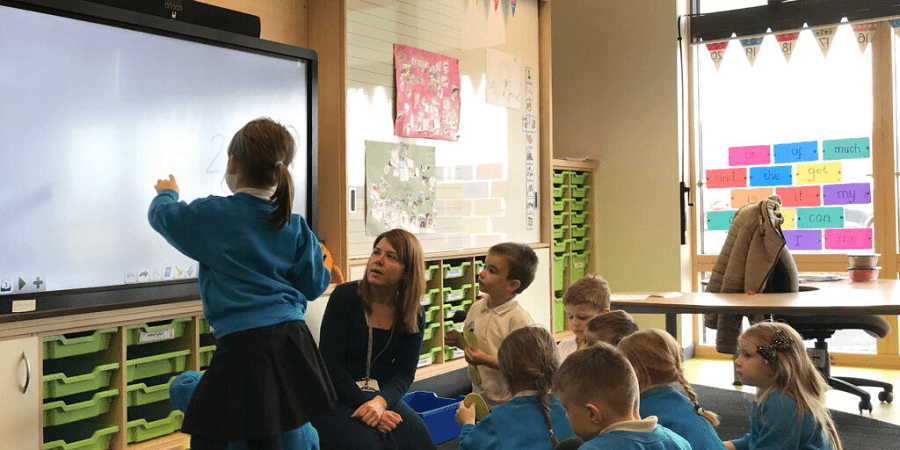 The current digital revolution is profoundly changing the training and learning processes.
The amazing development that this field has witnessed in recent years has led to the gradual inclusion of smartphones, tablets and many digital products in general in our daily lives.
The school is evolving to incorporate these developments and make the most of new technologies.
Would you like to benefit from the best possible support to make the Arabic language school a digital school? We advise and assist you in choosing the equipment that suits your current system as well as your future projects.